Steven R. Smith, JD, CFP®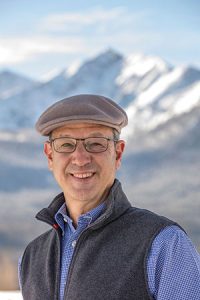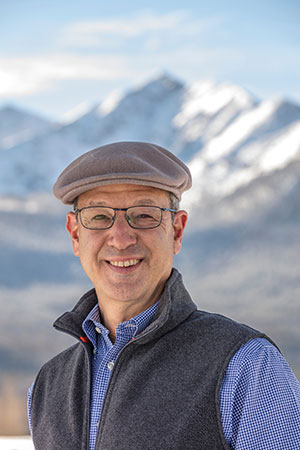 Founder and principal of RightPath Investments and Financial Planning, Inc.,
Steve's introduction to financial planning came at a difficult time. A death in the family led to a number of unresolved financial issues. He volunteered to try and untangle what turned out to be a complex situation, drawing on his background as an attorney and a long-held interest in finance. He didn't know what to expect, but what he found was unexpected: While managing his family's situation, he also learned how to act as a financial steward—and about the importance of an evidence-based approach to investing.
That experience led Steve to a realization: He wanted to help others pursue their own financial success—and help them avoid the kinds of financial challenges that can occur without a proper plan in place. Steve became a Certified Financial Planner (CFP) in 2003 and since then has worked to help people build sustainable plans to pursue their financial goals.
Steve has worked with professionals, families, and business owners to plan successfully for their future for more than two decades. For over 25 years, he has served as a board member of numerous non-profits. In addition to his financial planning expertise, Steve has accumulated extensive experience that enriches his financial services, including:
Practicing as an attorney focusing on business and commercial matters, estate planning, succession planning and probate
Starting, operating and selling his own businesses
Acting as a professional fiduciary including asset management and disposition, portfolio management, accounting and tax preparation.
By helping to educate you on your financial options and how they relate to your financial lifestyle, Steve designed RightPath™ Investments & Financial Planning to put you in control. He also places a strong emphasis on on-going expert advice, guidance and review. That way, both you and RightPath understand your continuing—and changing—needs. Steve also believes that, over time, that "educate and review" approach helps you to gain confidence in your decision-making and trust in RightPath's services. He looks forward to helping you with your wealth management needs.
Education: BA in economics, Franklin & Marshall College in Lancaster, Pennsylvania; JD, University of Maine School of Law.
Professional designations: Certified Financial Planner (CFP). Steve has held NASD Series 6 and 63 licenses and is a member of the Bars of Maine, Massachusetts, and Colorado.
CFP® and CERTIFIED FINANCIAL PLANNER® and are certification marks owned by the Certified Financial Planner Board of Standards, Inc. These marks are awarded to individuals who successfully complete the CFP Board's initial and ongoing certification requirements.