Fee-Only Financial Planning for Retirement
We help retirees in Colorado and beyond simplify their financial lives.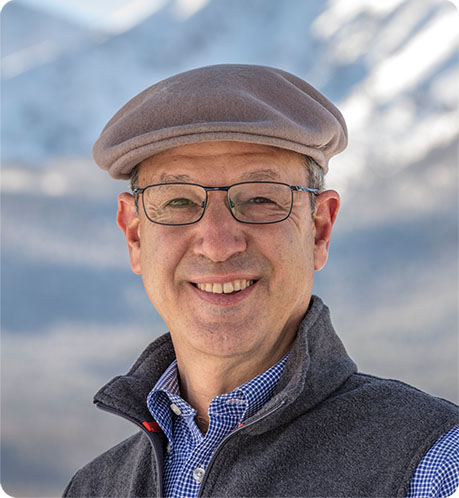 Steven R. Smith, JD, CFP®
Founder and principal of RightPath
At RightPath, we believe transparency is the foundation of trust. That's why we pledge to be open about our responsibilities to you and your wealth management. We'll listen to you and get to know your wants and needs, and provide insights into opportunities, risks, and options. We're an independent, fee-only advisor, which means we act without allegiance to any single product or service, and we always put our clients' interests first. We'll use our fiduciary standards to find the best prices and investments for your specific situation.
Helping Retirees and Pre-Retirees
Find Financial Confidence
Retire on your own terms. RightPath helps investors improve their long-term financial well-being. With a focus on mountain retirement planning, our principal, Steven Smith, will work closely with you to tailor a unique financial plan that addresses personal investing, spending, income, and legacy needs. With sound advice and a good financial plan, retirement in the Colorado mountains can be an achievable goal to realize your dreams.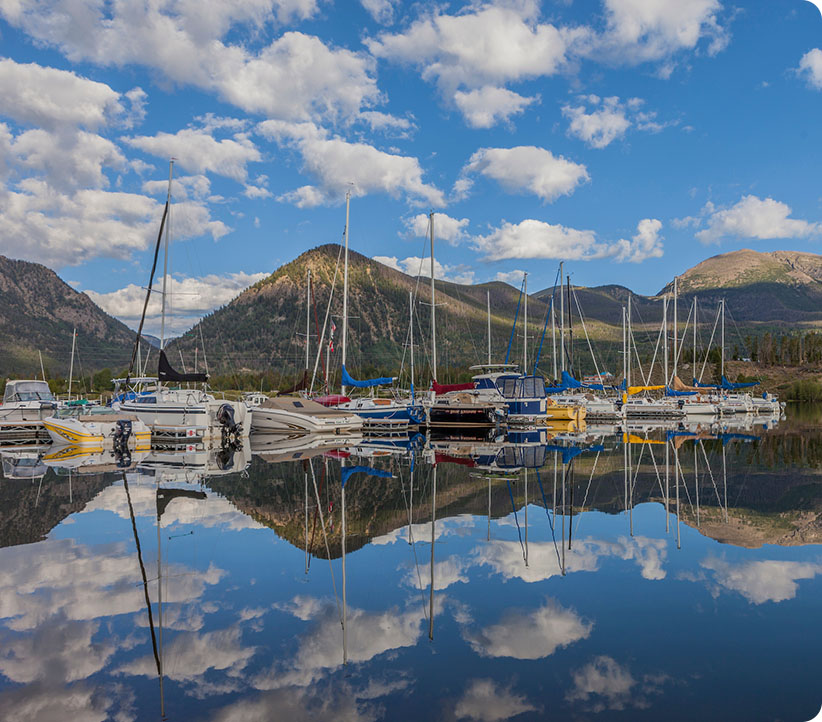 Achieve Your Dream Retirement
RightPath's integrated financial planning process is tailored to your individual goals and needs. We start by discussing and prioritizing your objectives, whether that's saving for retirement, planning for a new career, or something else. Then we build a realistic plan with evidence-based investments that are designed to help you reach your goals. Our commitment doesn't end there; we review your plan on a regular basis to ensure it stays on track and adjusts to changes that come up.
Ready to take the next step?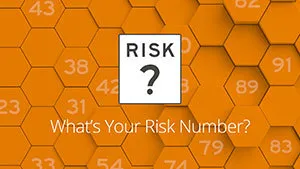 Take our free risk assessment quiz to determine your readiness on the path to Financial Independence.
Get your Risk Number to pinpoint how much risk you want, how much risk you need and how much risk you actually have in your portfolio. Then build on this process to craft a personalized plan.
Steve Smith, Principal of RightPath Investments is here to guide you with preparations to take your next step. If you're ready to take that step, schedule some time for a one on one with Steve today.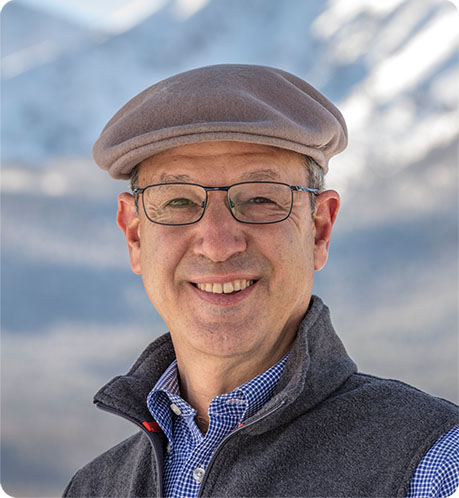 Steve Smith, Principal Right Path Investments
Led by a handful of big technology stocks (and defying most expectations), the S&P 500 (Total Return) Index …
The markets shook off news of dramatic bank runs and failed banks being taken over by the FDIC …