Confidently navigate your Mountain Retirement with a personalized wealth management plan.
At RightPath we partner with you to pursue your long-term financial goals. We'll work closely together to create an integrated and custom financial plan that addresses personal investing, spending, income, philanthropy, and legacy needs. Our independent, fee-only wealth management firm provides access to thousands of investments and strategies, allowing us to craft a financial plan and portfolio tailored to your risk tolerance, timeline, needs, and goals.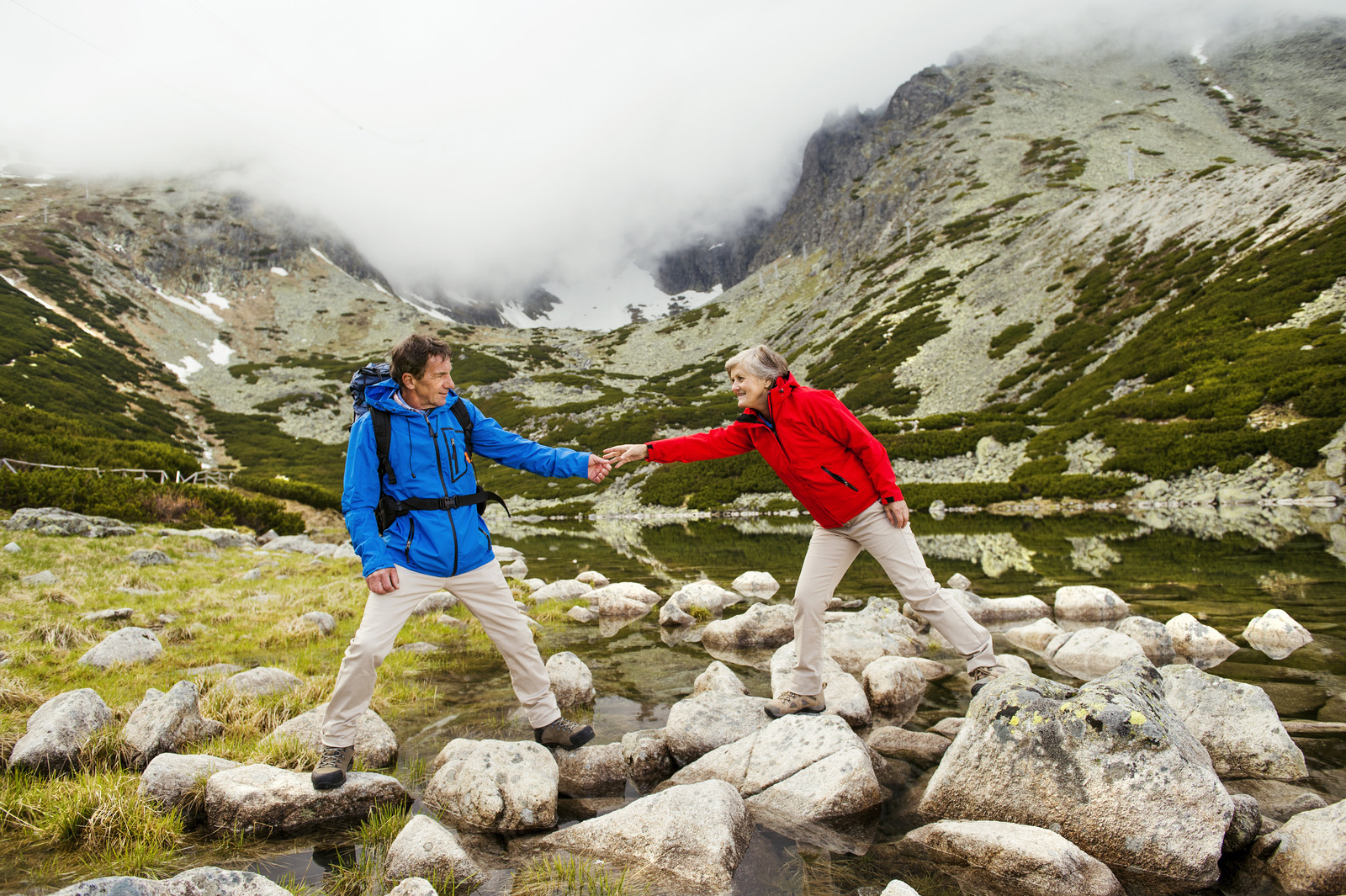 Our Investment Philosophy
At RightPath, we believe in evidence-based investing. Our philosophy is rooted in decades of financial science and ongoing research. We understand that investing can be emotional and personal, but with our guidance, you can navigate the ups and downs with confidence. And as your financial advisor, we'll work closely with you to create a personalized investment strategy that aligns with your long-term goals and beliefs.
We believe every client should have access to the best asset-allocation techniques and cost-saving approaches. Rather than chasing after the latest fads and short-term trends, we focus on long-term investing, helping you make decisions that match your lifetime goals and risk tolerance. We'll help simplify your financial life and proactively create and preserve wealth.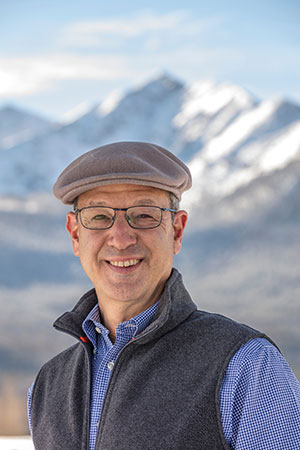 Steven R Smith
Founder and principal of RightPath Investments and Financial Planning, Inc.